LIVE Webinars for Eye Care Professionals
Join our live webinars
These live webinars are recommended for WAVE Lens Designers. Please click on the links below to register: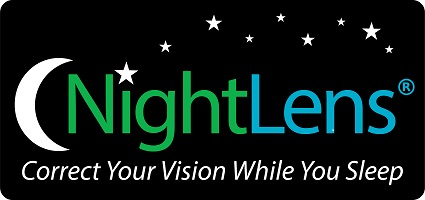 WAVE NightLens® Review with Paul Levine, O.D., FAAO, FIAOMC

We are excited to have Dr. Paul Levine join us for this webinar! Dr. Levine will show several interesting and complex Ortho-K cases and join us in a Q&A following the presentation. Please submit your questions to clinicalsupport@wavecontactlenses.com.
September 21, 2023 (Thursday)
4:00pm PDT

SIGN UP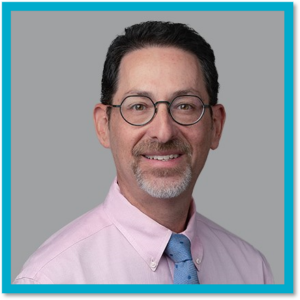 About Dr. Levine:
Dr. Levine is a Fellow of both the International Academy of Orthokeratology and Myopia Control (IAOMC) and the American Academy of Optometry (AAO) and is an International Academy Certified Myopia Manager (IACMM). He is the Immediate Past-President of the Board of Directors of the American Academy of Orthokeratology and Myopia Control (AAOMC). He has lectured both nationally and internationally on OrthoK and Myopia Control.

Meet our clinical support team!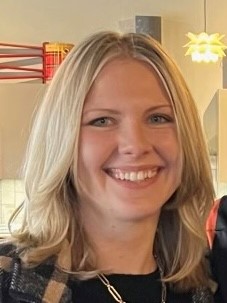 Kathryn LaClair
ABOC, NCLEC
Lab Conultant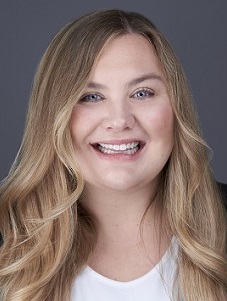 Shelby Walstad
CPO, ABOC, NCLEC
Lab Conultant
Webinar Series :

LEARN the fundamentals of Wave Lens Design with Dr. Maller


Clinical Lab Consultant

Episode 1:
You need a good map to start!
Dr. Ken Maller, OD
Sep. 21, 2021
Episode 2:
Topography Interpretation prior to Design
Dr. Ken Maller, OD
Oct. 21, 2021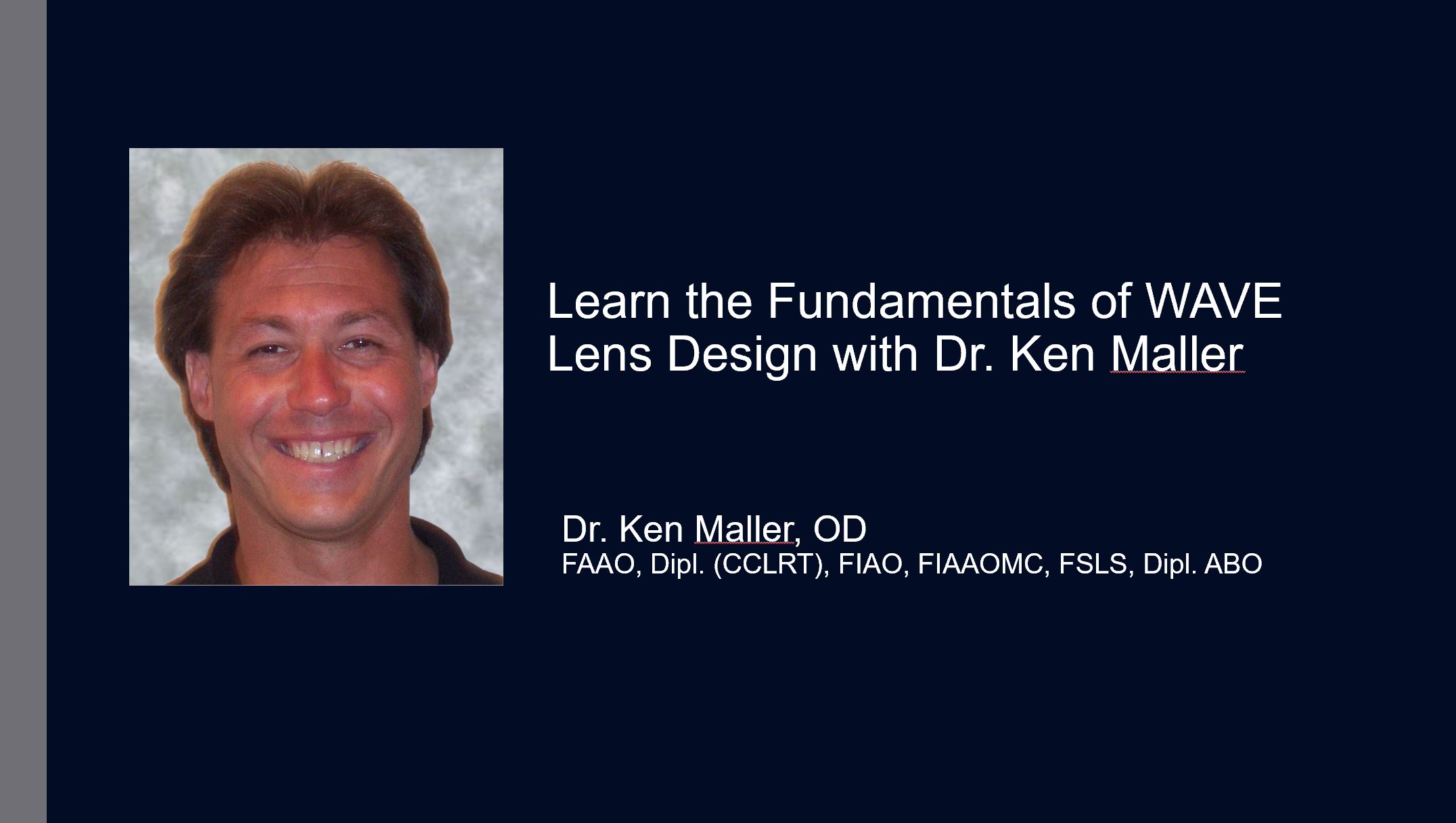 Episodes 3, 4, 5, 6 and more:
Watch all episodes of this webinar series on
WAVE ACADEMY
Orthokeratology Webinar Recordings
Orthokeratology Troubleshooting by Dr. Cheryl Chapman, OD, IACMM, FIAOMC, FAAO, Diplomate ABO
President, American Academy of Orthokeratology and Myopia Control (AAOMC)
Jan. 11, 2023
Utilizing the NEW WAVE software and the Medmont Meridia(TM) for Orthokeratology
Dr. Anith Pillai O.D., FSLS, FIAOMC
Jun. 15, 2022
Designing Wave Custom Ortho-K Lenses Using the OCULUS Pentacam® - Part 1
Dr. Jeff Jeruss, OD
Jan. 13, 2021
Troubleshooting A Wave Custom Ortho-K Lens - Part 2
Dr. Jeff Jeruss, OD
Jan. 13, 2021
Ortho K and Dry Eye Getting the most out of your OCULUS Keratograph 5M
Dr. Thomas Weshefsky, OD
Dec. 11, 2020
Sclerals Webinar Recordings
WAVE ScleraLens® Case Review with Aaron Wolf, OD, FAAO, FSLS, FIAOMC
Jul. 19, 2023
WAVE and Pentacam AXL Wave with CSP PRO!
Dr. Ken Maller, OD
Dec. 08, 2022
Eaglet Eye ESP & WAVE - Direct Connect
Dr. Sheila Morrison, OD
Oct 19, 2022
Clinical Pearls in Scleral Lens Fitting: The "How and why" of using Pentacam & Wave
Dr. David Grosswald, OD
Oct. 9, 2020
Pentacam CSP software and the integration with Wave
Dr. Ken Maller, OD
Sep 13, 2020